Information and Resources
Here are some useful sites that may help you consider options and alternatives.
Delta Psychology Therapists' Professional Bodies

All Delta's practitioners have current practicing certificates under their individual "scopes of practice" (denoted by the word "Registered" in their title) and all members of an appropriate professional body. This means that they adhere to the ethics and policies of that body:
There is a wealth of information on these sites that will help you with your choice of therapist.


Cognitive Behavioural Therapy (CBT)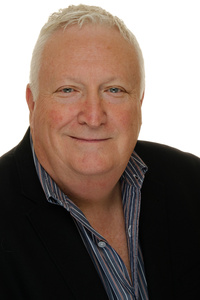 This Wikipedia entry on Cognitive Behavioural Therapy or CBT is a very thorough description of the history, development and application of this therapeutic technique. Note the American spelling of "behavioral" if you're doing any further searches. There are many bogus references to CBT on the internet, the most reliable source of good information is from the Beck Institute for Cognitive Therapy and Research, the very people that developed the therapy in the early sixties.

Visit Website: http://en.wikipedia.org/wiki/Cognitive_behavioral_therapy
Eye Movement Desensitisation and Reprocessing (EMDR)

Bernadette Berry is one of the very few Clinical Psychologists in Otago and Southland with advanced training and experience in EMDR. The Wikipedia article on this remarkable new therapy gives a very good overview of the technique and the theory behind it. The EMDR Institute has more information and frequently asked questions.

Visit Website: http://en.wikipedia.org/wiki/EMDR
Turboweb Limited
Turboweb Limited are the inventors and creators of the Simple Content Manager, the online hosting and software solution that the Delta Psychology website is built upon
Based in Dunedin, New Zealand, they also offer solutions for most internet based applications.
Visit Website: www.turboweb.co.nz